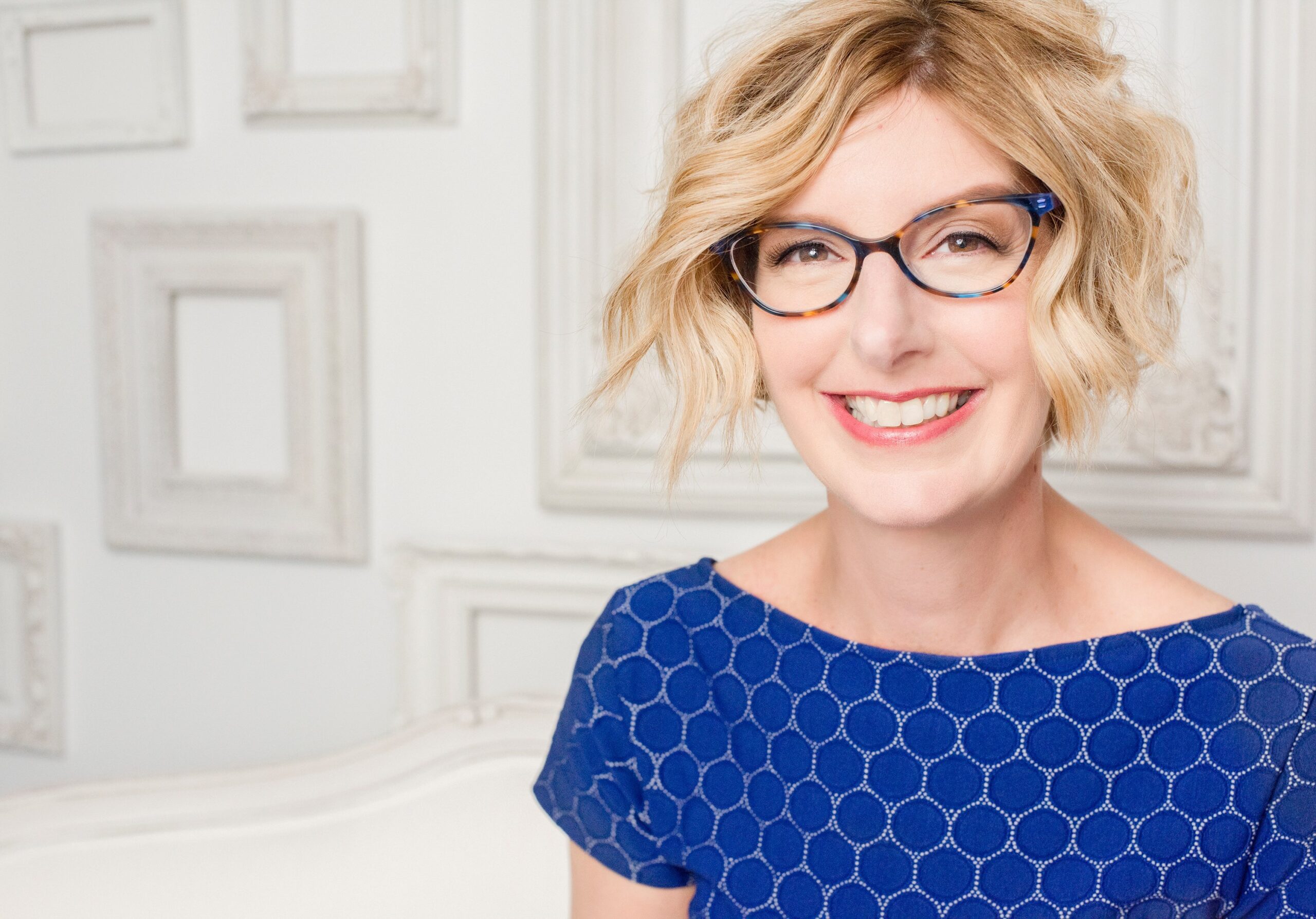 Julie Fry - CEO
MY PASSIONS
When I'm not working with my amazing team of guest and host matchmakers, I love spending time with my family, being outside hiking, kayaking or enjoying the beauty of the Pacific Northwest, laughing (SNL sketches and Conan O'Brien are two favs) and of course, listening to podcasts. 
HOW I MAKE AN IMPACT
I believe we can affect positive change by starting locally. I'm passionate about causes that impact those I spend the most time with: family, friends and community. I am an avid volunteer in our community and strive to increase inclusion, connectedness and fun. (Polar Bear plunge anyone?)
FUN FACT
Despite working in the podcast industry, I've never listened to True Crime. While I hate being cold, I've done the Polar Bear plunge 19 times.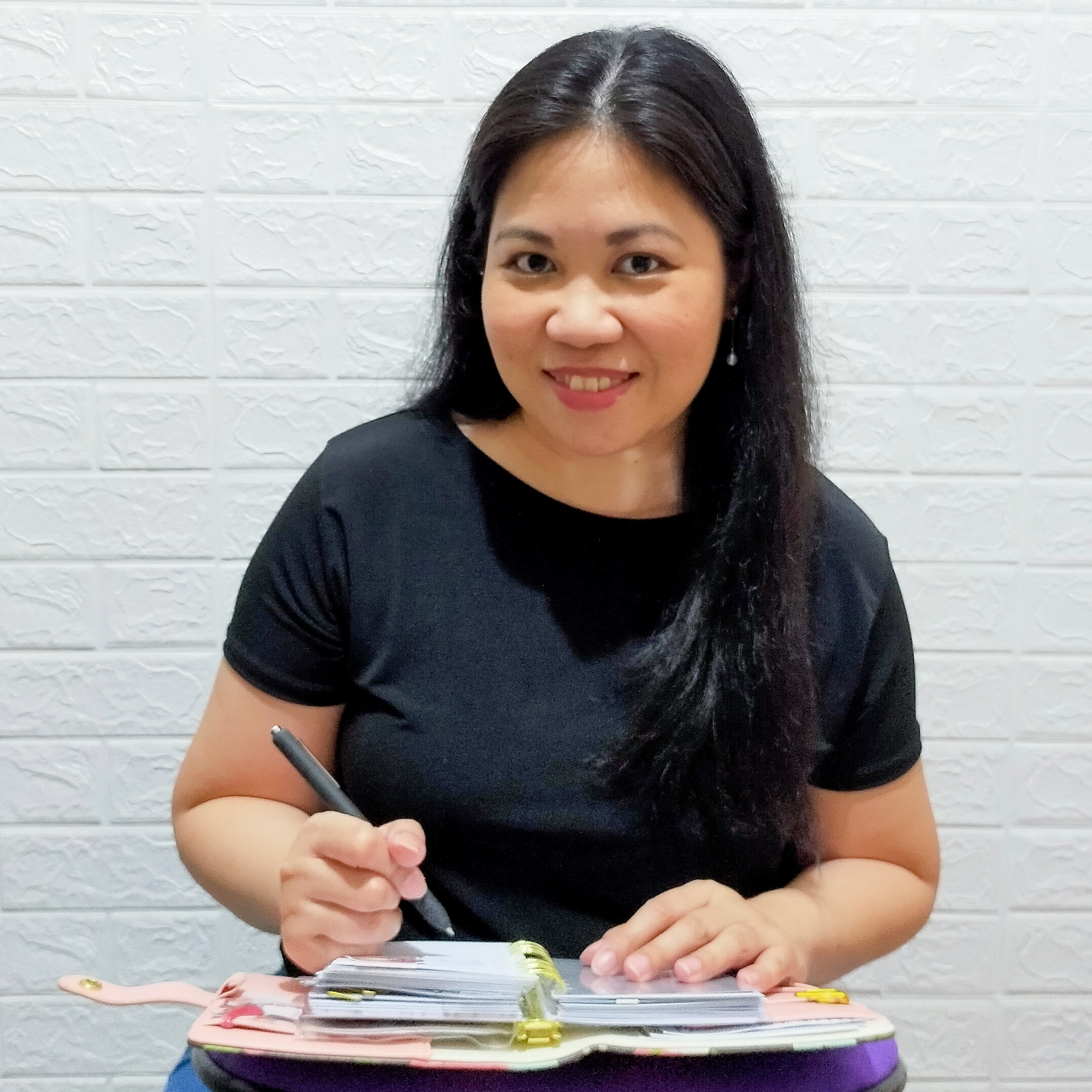 Janice Lim - Podcast Connector
PODCAST EXPERTISE
Parenting, Spirituality, Mom Entrepreneurs, Female Founders
MY PASSIONS
My family, homeschooling, reading, podcasting (and all things media!), and planning. I can't keep my life together without a planner!
HOW I MAKE AN IMPACT
I feel I make the most valuable impact on my kids by being an intentional parent and through homeschooling. Because I love sharing about our homeschooling journey on social media, I know I'm also making a positive impact on others especially to newbie or aspiring homeschool parents.
FUN FACT
I cannot live without coffee. I guess that's how I ended up working for 5 years for nonprofits focused on promoting the local coffee industry prior to freelancing.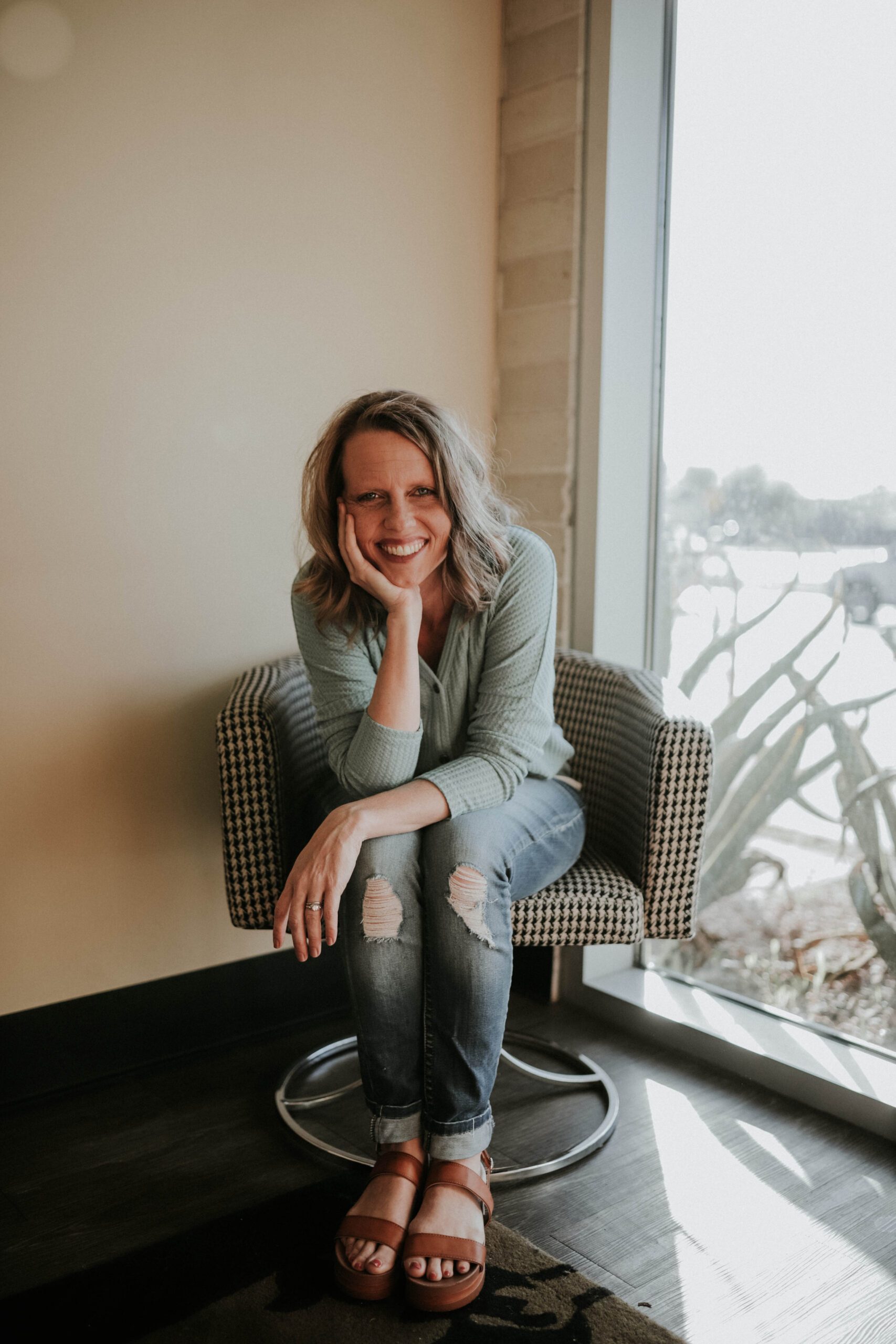 Dee-Anna Pippenger - Podcast Connector
PODCAST EXPERTISE
Female Founders, Finance & Money, Careers, Management, Business
MY PASSIONS
 I love having my own business so I have the flexibility to go on all kinds of adventures with my 3 and 5-year-old girls especially when it involves bike riding and hiking. I also love finding out how to recreate fancy restaurant foods at home so I can enjoy them at home with comfy clothes on my couch or in front of a fire pit in the few months that's possible in the winter in Phoenix, Arizona. 
HOW I'M MAKING AN IMPACT
Raising incredible, courageous, and emotionally aware girls. But I also love being able to teach workshops to high school students through ASU to first-generation families to equip them with all the tools they need to be college bound. I also get to serve in the preschool ministry at my local church. 
FUN FACT
I am fluent in Spanish. I studied abroad in Costa Rica and the Dominican Republic in college and I love finding any opportunity I can to use it!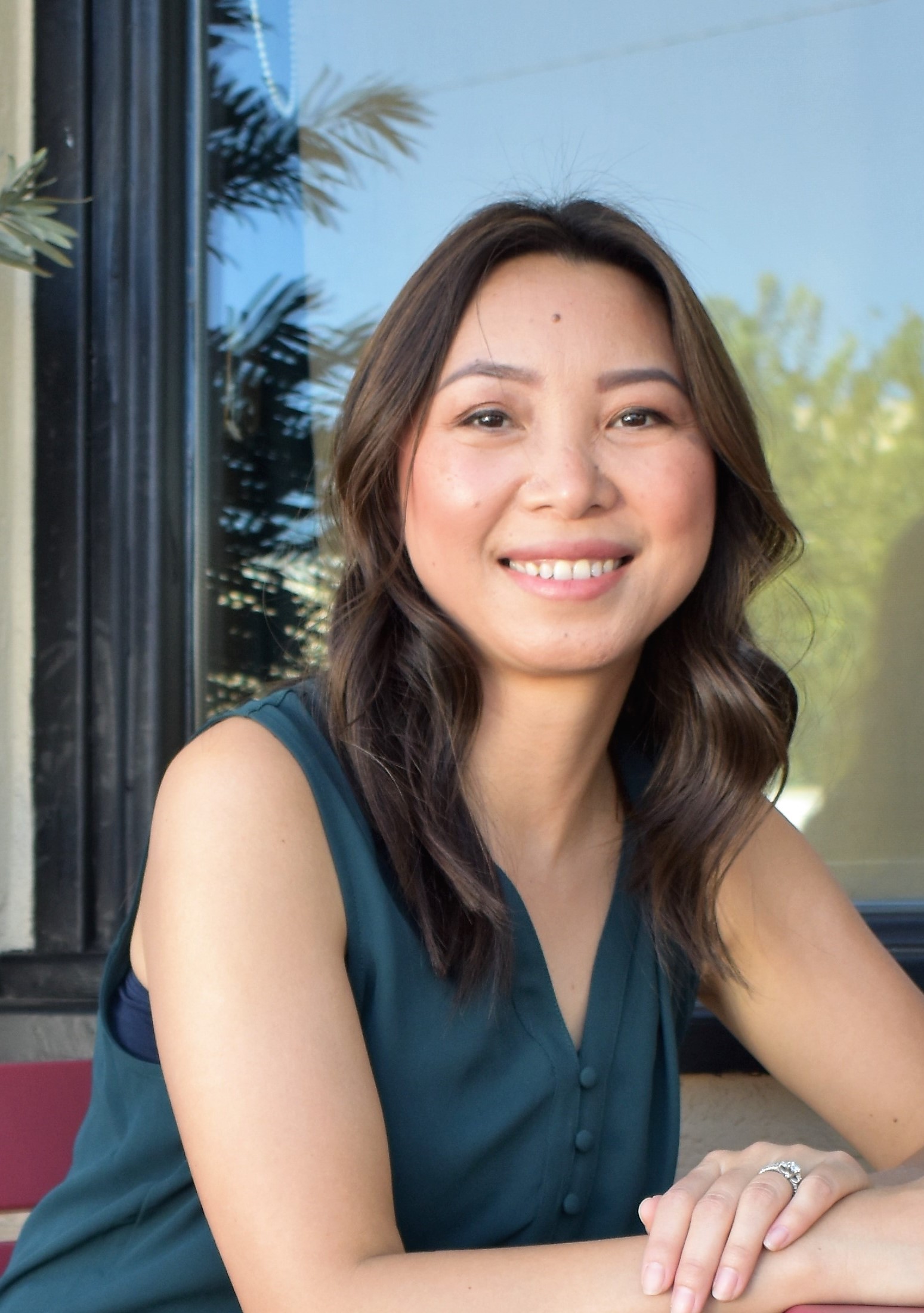 Avi Anderson - Podcast Connector
PODCAST CATEGORIES
Entrepreneurship, Female Founders, Spirituality, Health & Wellness
MY PASSIONS
I love going to the beach with my husband and daughter (we enjoy looking for sea shells), a cup of lavender latte makes my heart happy, and currently growing my collection of indoor plants. 
HOW I MAKE AN IMPACT
One of the ways I feel that I've made an impact is volunteering in my local community, especially efforts that supports and advocates women and children. 
FUN FACT
Foodie here! If I can be a guest on any Netflix show, it would be the show, Street Food because I love to taste authentic dishes from different cultures.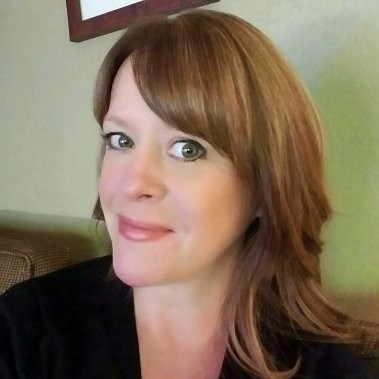 Jen Ames - Executive Assistant
MY PASSIONS
Watching my kids grow into young adults, spending time with family, cooking, anything adventurous that gets me outside, hiking, camping, and more!
HOW I MAKE AN IMPACT
I like to think I'm that person that helps when you see someone struggling whether it's an elderly neighbor taking groceries upstairs, or a Mom with her hands full with kids in a store and could use an extra hand – I'm that extra hand.
FUN FACT
I am terrified of heights, and roller coasters, but I went skydiving! I would do it all over again.