Online Book Tour: Increase Visibility of Your Book With Podcast Interviews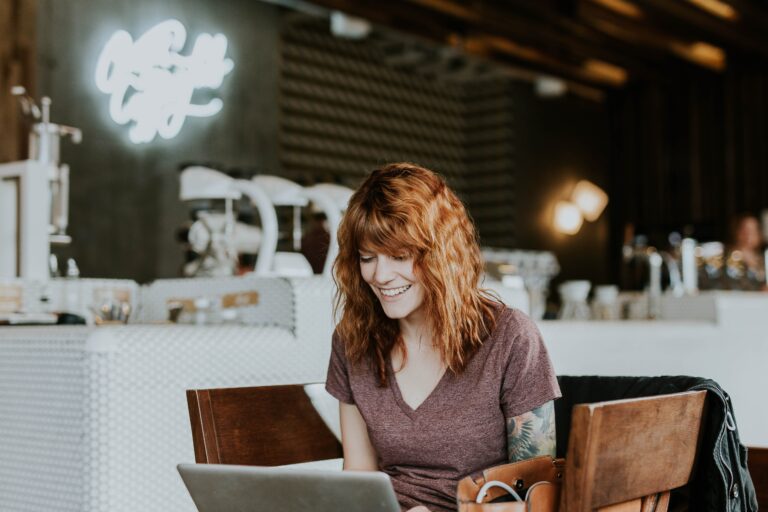 Are you an author ready to make a splash with your upcoming book launch? We have the perfect solution for you. 
Our Online Book Tour Package is designed to help you reach your ideal audience through strategic podcast interviews. With our comprehensive approach, we'll guide you through the process from start to finish, ensuring maximum exposure for your book.
Here's how we will support you:
Early Collaboration: We understand the importance of laying a strong foundation for a successful book launch. That's why we start working together 4-6 months before your book launches. This allows us ample time to develop a tailored strategy and execute it seamlessly.
Four Months of Dedicated Support: Throughout our collaboration, we'll be by your side for a total of four months. Our team of experts will provide personalized guidance and support, ensuring that your book receives the attention it deserves.
In-Depth Book Analysis: We believe in getting to the heart of your book. We take the time to read your book thoroughly, enabling us to craft a targeted and impactful promotional strategy. Our approach is rooted in understanding your unique message and finding the right podcasts to amplify it.
Tailored Podcast Selection: Our detailed strategy focuses on identifying the podcasts that resonate with your target audience. With our extensive research, we'll curate a list of the perfect podcasts for your book tour. By reaching the right listeners, you'll maximize your book's exposure and increase the chances of converting listeners into loyal readers.
Comprehensive Media Kit: We'll develop a professional and compelling media kit that showcases your book, author bio, and key talking points. This valuable tool will make it easy for podcast hosts to understand the value you bring and ensure a seamless collaboration.
Coordinated Release: Timing is everything. We'll coordinate with podcast hosts and their teams to ensure that your interview episodes are released close to your book's publish date. This synchronized effort will create a wave of excitement, generating momentum and boosting sales.
Choose Your Target Interview Package:
10 Interviews: $7,500 ($1,800 per month)
Our base package includes securing 10 strategic podcast interviews that align with your book's genre and target audience. This cost-effective option guarantees broad exposure and helps establish your author brand.
20 Interviews: $15,000 ($3,750 per month)
Looking for even greater impact? Opt for our intermediate package, which offers double the exposure. With 20 podcast interviews, your book will gain significant visibility, making a lasting impression on your readership.
30 Interviews: $22,500 ($5,625 per month)
For authors seeking unparalleled reach and influence, our premium package offers 30 podcast interviews. This comprehensive tour ensures extensive coverage across various platforms, maximizing your book's potential for success.
Ready to Launch Your Book to New Heights?
Don't miss the opportunity to connect with your ideal audience and propel your book to new heights. Our Online Book Tour Package is the ultimate solution for authors who want to make a significant impact. Contact us today to get started and secure your spot in our exclusive program. Let's embark on a journey that will transform your book launch into an extraordinary success story.